About OPENDOOR DIRECTORIES
OpenDoor Directories has a history of delivering high quality advertising for high quality clients. We specialize with four annual directories — Holiday, Food+Wine, Destination, and Home Design. Holiday, Food+Wine, and Destination include a timely calendar of events, and categories to cover the variety of interests and tastes our readers depend on to navigate the best in shopping, events, dining, and destinations on the Central Coast.
Our Home Design issue specializes in all the best in decor, construction, landscaping, remodeling, and other designs that make your house a home, and oasis, and your own slice of paradise.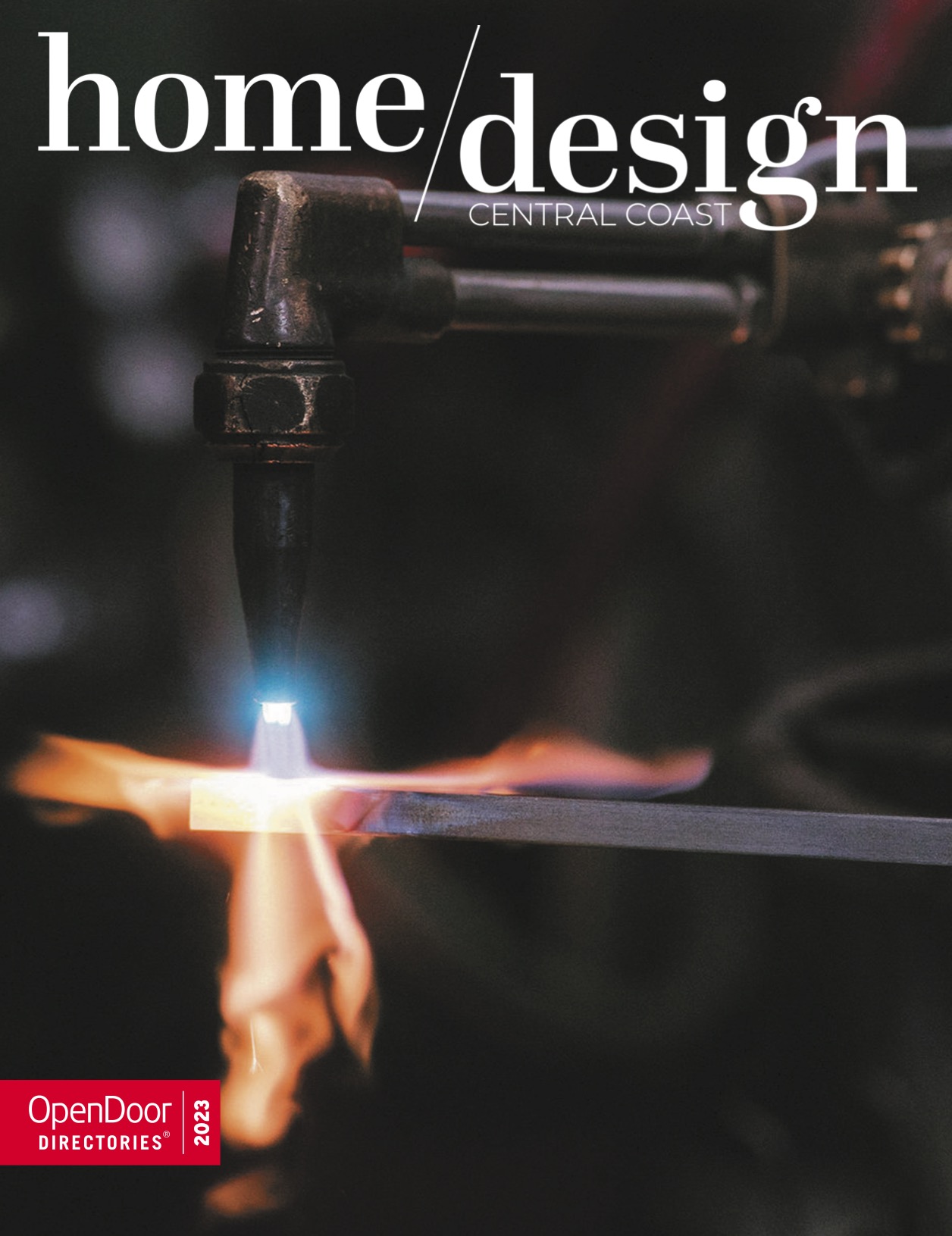 Annual Value + seasonal flavor
Our publications pair a seasonal flavor with evergreen value.
No matter what time of year a customer picks up our directories, the evergreen material is ready to direct them your way. We replenish our directories in strategic locations throughout the year so your advertising is always ready for action, just like you.
Food+Wine • February
Destination • May
Home Design • August
Holiday • October
Join us in THE NEXT DIRECTORY
Food+Wine 2024
Delivered in May 2024 to 4- and 5-star hotels, and other strategic locations around the Central Coast for those looking for the best in food and wine. The 2024 Food+Wine Central Coast issue will have a robust list you won't want to miss, as well as a list of events covering all of spring so you don't miss a thing. Availability limited, sales closing soon.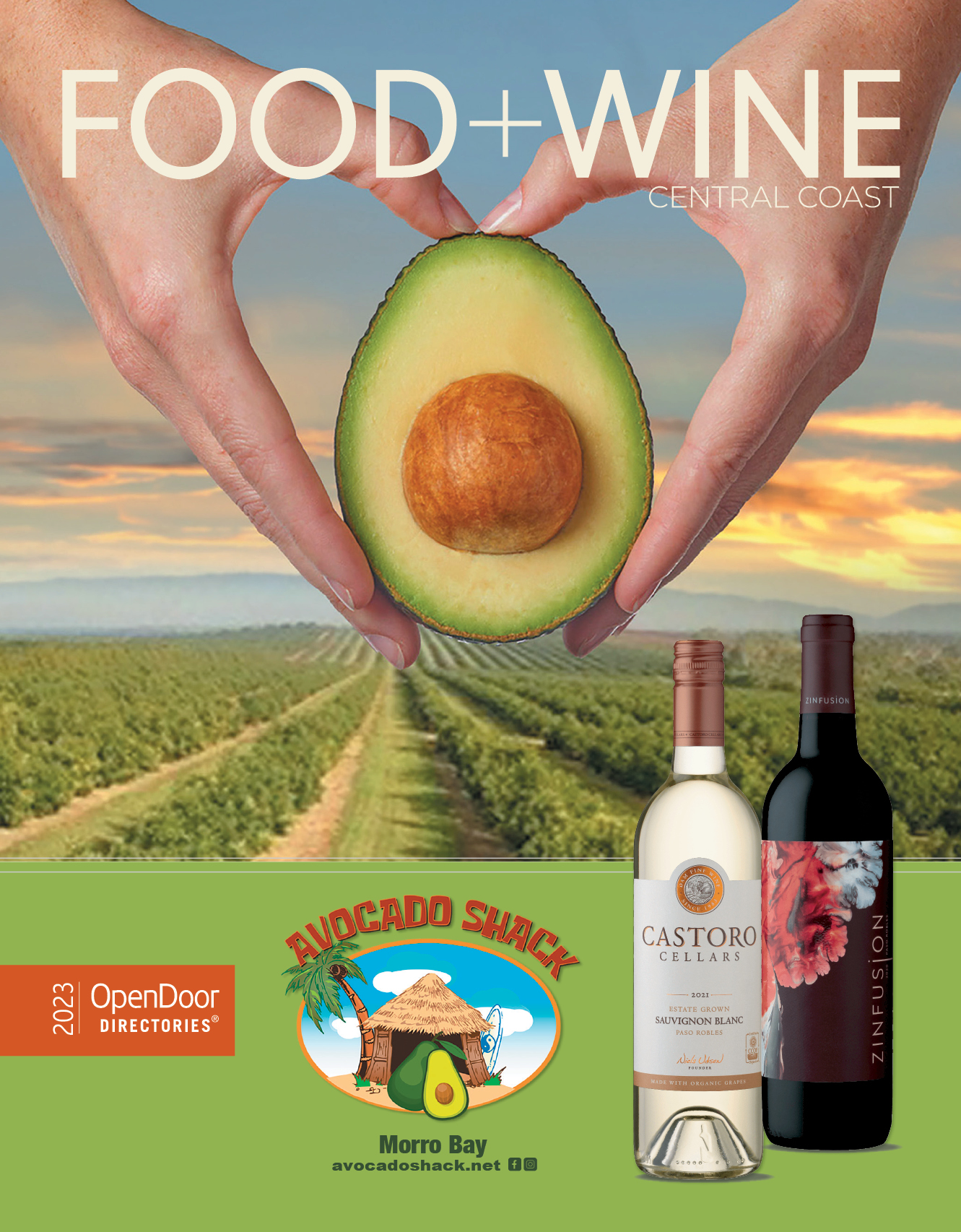 Call today.
Let us introduce you to a larger audience. Your craftsmanship deserves nothing but the best, and we take care of the rest.
christiec@opendoordirectories.com
Powered by 13 Stars Media
5860 El Camino Real, Suite G
Atascadero, CA 93422
(805) 466-2585